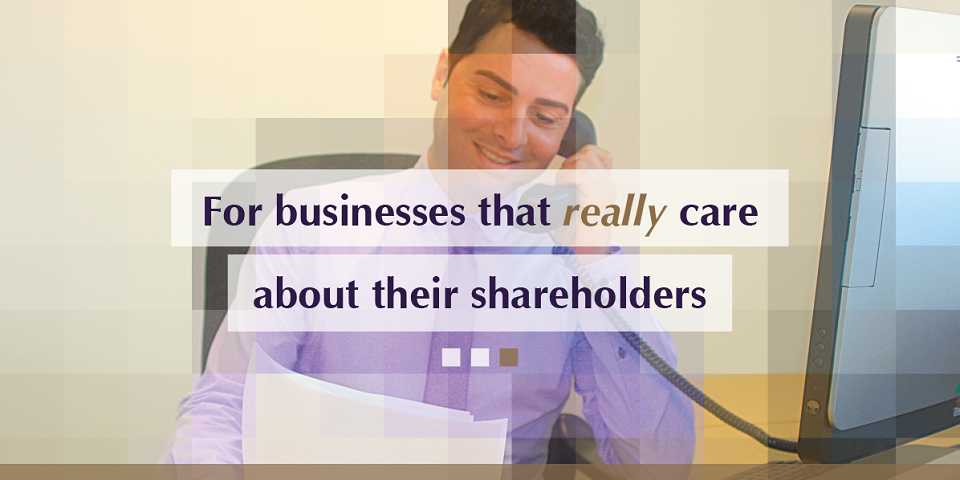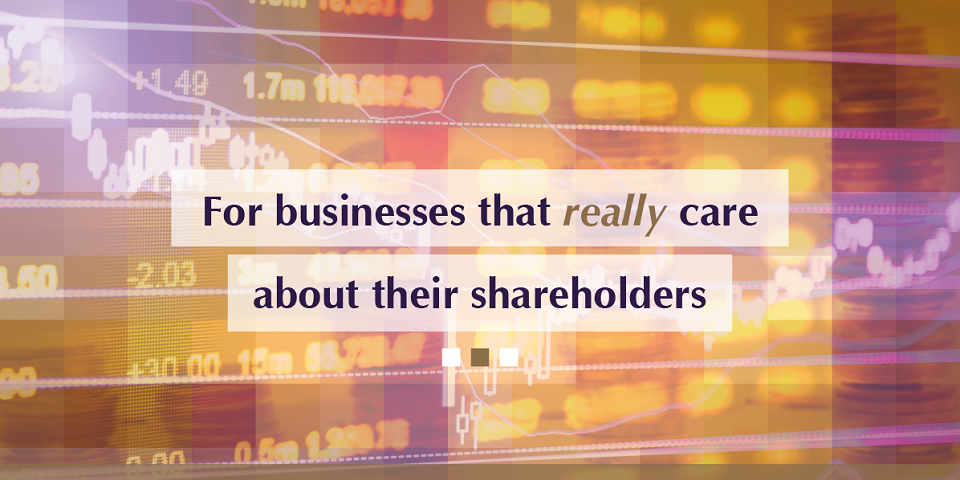 PROFESSIONAL
We have a team of professionally qualified staff who are passionate about giving the best advice and following correct procedures.
FLEXIBLE
We are always focused on finding practical and sustainable solutions to client issues, especially if they are out of the ordinary.
FRIENDLY
A truly personal service which puts our customers and their shareholders first every time.
"

We transferred the management of our share register from one of the large registrar firms. The transfer was managed very smoothly by Share Registrars and we are very pleased with the excellent service provided by them since the move

"
JARVIS SECURITIES PLC